Nosen Screw Jack Speak for Itself by Its Advantage
Lift is our common industrial machine. In concert stage, municipal facilities maintenance, fire rescue, etc., the elevator play a very important role.
Lift, lifting platform is a multi-functional lifting machinery equipment, can be divided into fixed and mobile, guide rail, curved arm, scissors, chain, loading and unloading platform.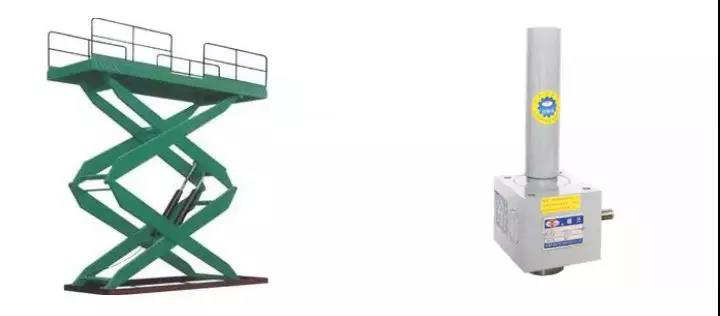 As an industry leader in the lift field,NOSEN is committed to the production and process development of linear products such as (ball/trapezoid) screw lift, cross steering, servo electric cylinder, etc.
It is reported that NOSEN's industrial products are suitable for continuous high-altitude operations in a wide range of areas such as airport terminals, aircraft rush repair, stations, docks, shopping malls, stadiums, residential property, factories, mines and workshops, and are important cooperation objects in many fields.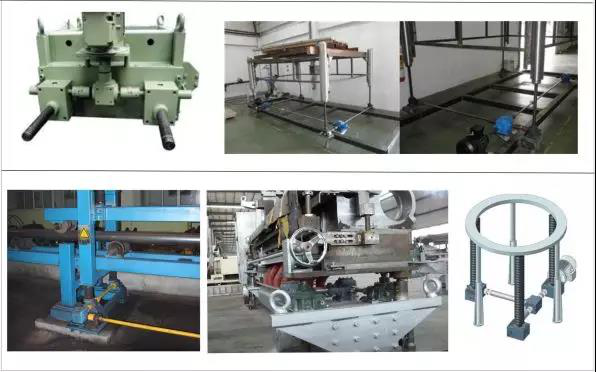 Dongguan NOSEN Electromechanical Co., Ltd. is a professional r & D, production, sales and service as one of the mechanical and electrical enterprises.
Since the establishment of the company, thanks to the support of enterprises from all walks of life for many years, the business is on the rise. For the pursuit of the goal, relying on the progress of science and technology, comprehensive strength is constantly enhanced, now to become a strong technical strength of mechanical and electrical company.
Over the years, NOSEN in (ball/trapezoid) screw jack, cross steering, servo electric cylinder product development has outstanding achievements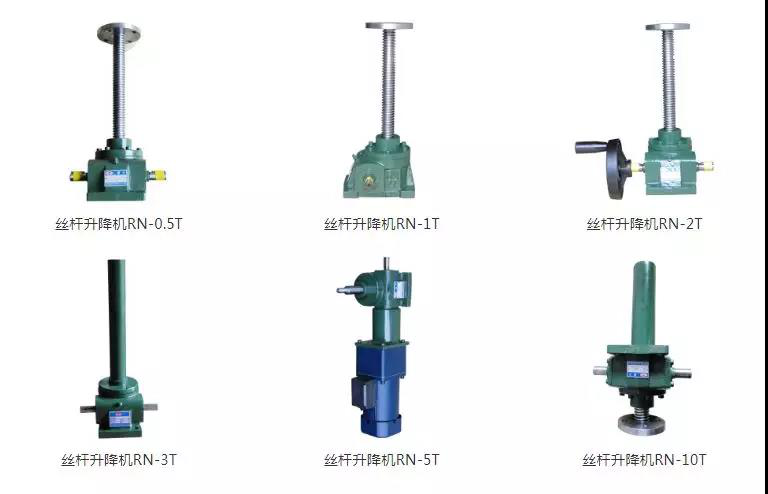 Exist for electromechanical technology and develop for intelligent transmission!
Address: Room 2106, Building 1, Fenghui Plaza, No. 1 Hongyi Road, Nancheng Street, Dongguan City, Guangdong Province
Contact Us
---