Company Profile
Dongguan NOSEN M&E Technology Co.,Ltd
---
——Exist for electromechanical technology and develop for intelligent transmission!
Dongguan Luosheng Electromechanical Technology Co., Ltd. was established in Houjie Town, Dongguan City in 2003. It started with R&D, production and sales of screw lifts and cross-direction products. Relying on scientific and technological progress, its comprehensive strength has been continuously enhanced. It expanded production in 2018. Invested and built a factory in Fengxin County Industrial Park, Yichun City, Jiangxi Province, and is now headquartered in Fenghui Square, Hongtu Road, Nancheng District, Dongguan.
The company has always adhered to the business philosophy of "pursuing new trends in science and technology and creating new fields of transmission!", and has independently developed a series of products such as "NOSEN Luosheng" brand screw lifts, which are widely used in mechanical design, and successfully achieve precise positioning and complete automatic Lock lift requirements.
Scientific and technological innovation and development, product upgrading and iteration, now Luosheng products are based on linear transmission products such as screw lifts, cross steering gears, servo electric cylinders, non-standard customization, and are equipped with stepping and servo motors as power, matching PLC programmable control system. , to achieve automatic man-machine operation of rapid displacement, precise positioning, and safe self-locking. Products are widely used in test equipment, environmental instruments, robots, plastic machinery, automotive testing equipment, packaging machinery, medical equipment, refrigeration equipment, aerospace equipment, etc. The company's production capacity reaches 100,000 pieces per year, with strong supporting supply capabilities .
Quality is the life of an enterprise. Luosheng adheres to the quality policy of "self-critical, quality-oriented, meticulously crafted, and strives for perfection", using scientific instruments and high-precision testing equipment, and strictly controlling every link of product materials, processing and assembly. detection.
For nearly 20 years, Luosheng Company has shouldered the corporate mission of "existing with electromechanical technology and developing for intelligent transmission". Modern factory to provide the leader of intelligent linear transmission products" enterprise vision!
Don't forget the original intention, and always be always, Luosheng Technology, Technology Luosheng!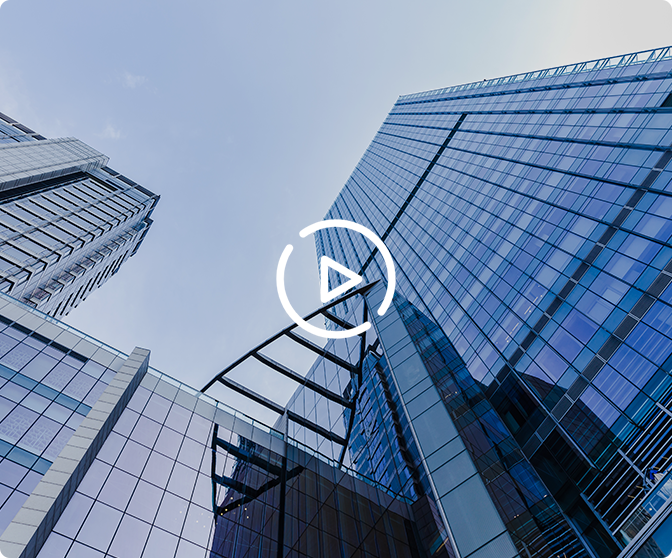 Exist for electromechanical technology and develop for intelligent transmission!
Address: Room 2106, Building 1, Fenghui Plaza, No. 1 Hongyi Road, Nancheng Street, Dongguan City, Guangdong Province
Contact Us
---